Why Choose Us?
Gulf Breeze Management is a licensed full service Association Management Company that is also employee owned. We are based in Bonita Springs and work hard to set the standard for excellence when it comes to managing your association. We at Gulf Breeze stress TEAM. Just as the captain of a boat can accomplish little without his crew, our philosophy has a team of professionals working for you to meet your needs. The entire organization works together as a team and in partnership with our associations to service their needs. If you live in a Gulf Breeze managed community, you are already aware of our commitment to excellence. If you don't live in one of our managed communities, we invite you to contact us to learn how we can serve your community and improve your service.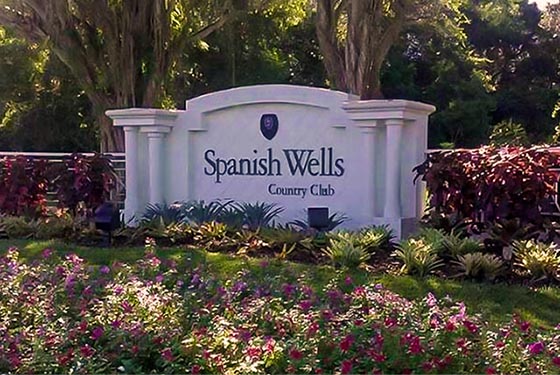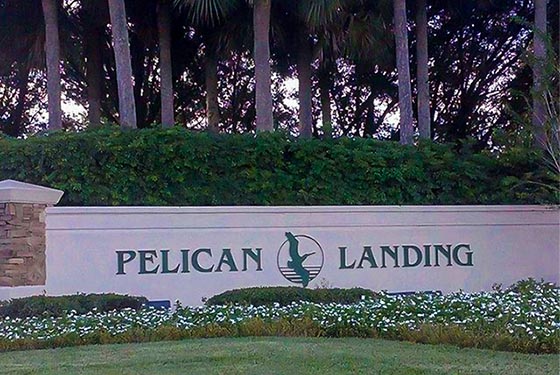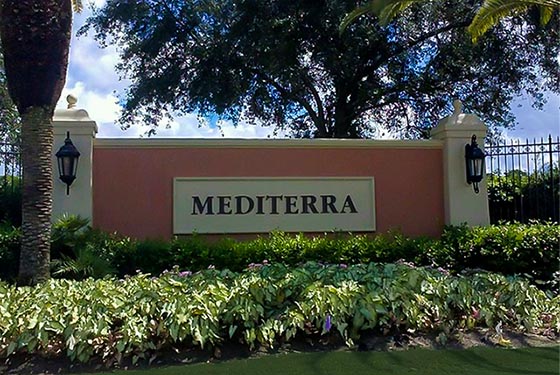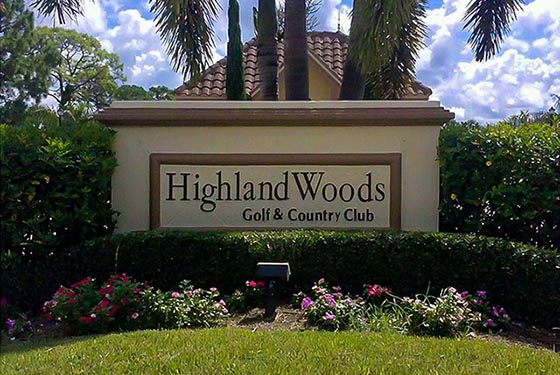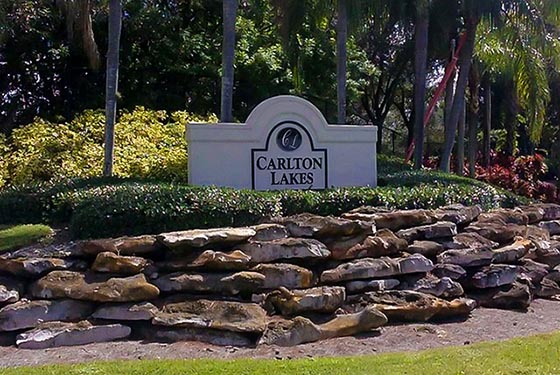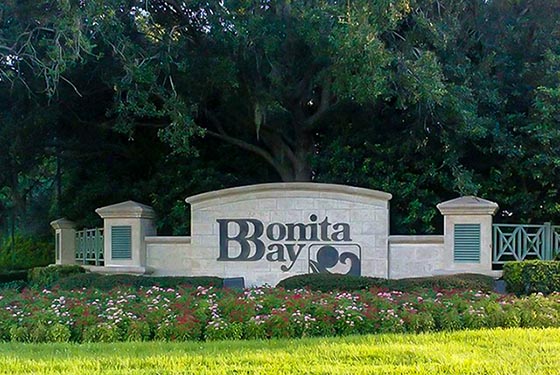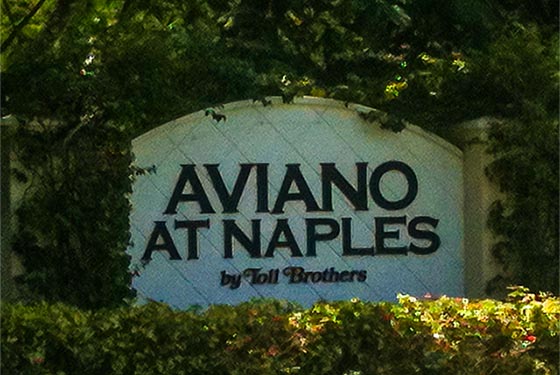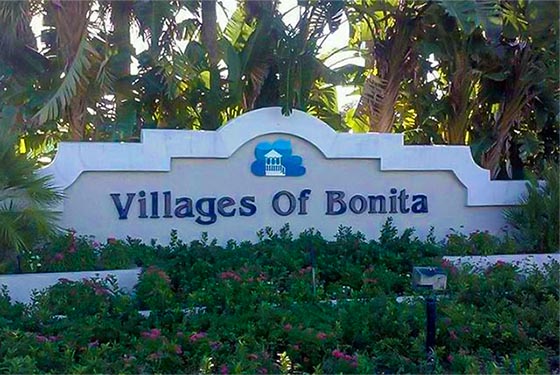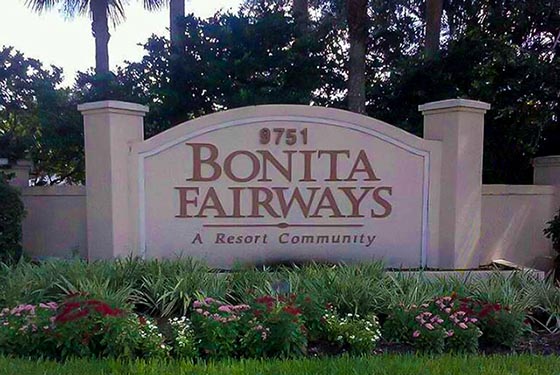 Our Management Services
Our management team brings vast and varied experiences to the table in order to satisfy all areas of property management from ensuring customer responsiveness to planning and budgeting, to management of renovation projects, to routine maintenance. At Gulf Breeze you will always find a knowledgeable customer support employee to talk to regarding any issue. You won't be routed through a complex telephone based support system forcing you to leave a message for your property manager. You will get assistance immediately so we can resolve matters more timely. Most of the Managers at Gulf Breeze have over ten years of experience in the field of Community Association Management. In addition, the majority of employees at Gulf Breeze have been here over eight years giving you a lot of continuity and history with your Manager. We also have an in-house experienced accountant working on your financials and in-house maintenance and janitorial staff to meet the high expectations of your community. Gulf Breeze manages condominium and homeowner associations of all sizes from Lehigh Acres to Fort Myers, Cape Coral, Bonita Springs and Naples
"Thank you for all you have done. Your time, support, professional study, and attention have been amazing. I can't thank you enough. We really appreciate all that you do for us!"